Bloxwich Beats
The Beating Heart of Bloxwich Primary.
Attendance Champions
Click here to find out who is our winning class group for attendance.
E-Safety Tip of the Week
Check back each week to read our weekly e-safety tips to help keep you and your children safe online.
Class Spotlight
We are proud to share our pupils' successes. Check back here every other week to read our class spotlight stories.
Last Updated: Wednesday 2nd December 2020
Dates for the Diary
Stay updated with all our upcoming events and important dates.
Challenge of the Week
Can you beat this weeks challenge? Answers to each week can be found at the bottom of the following weeks challenge.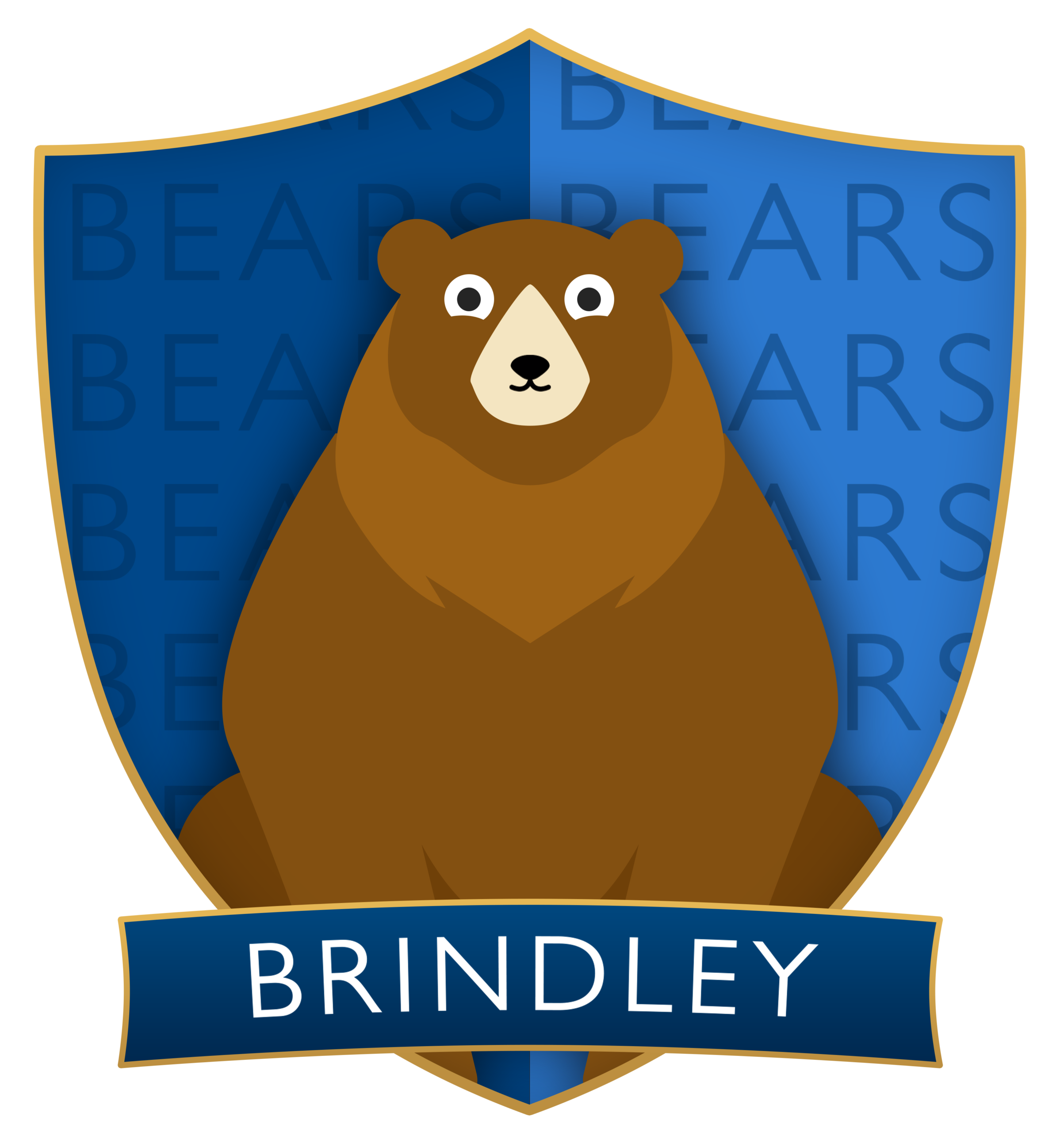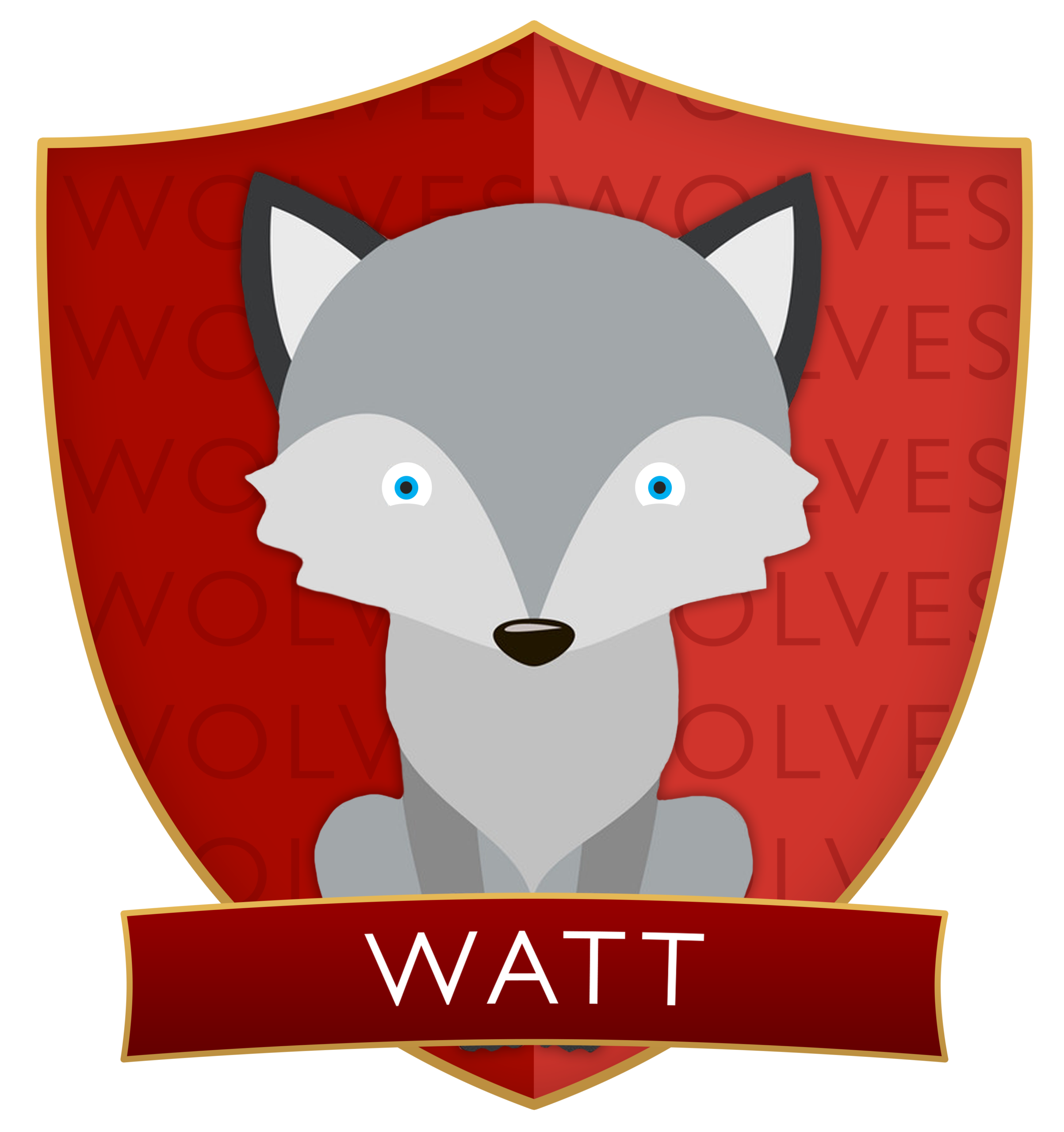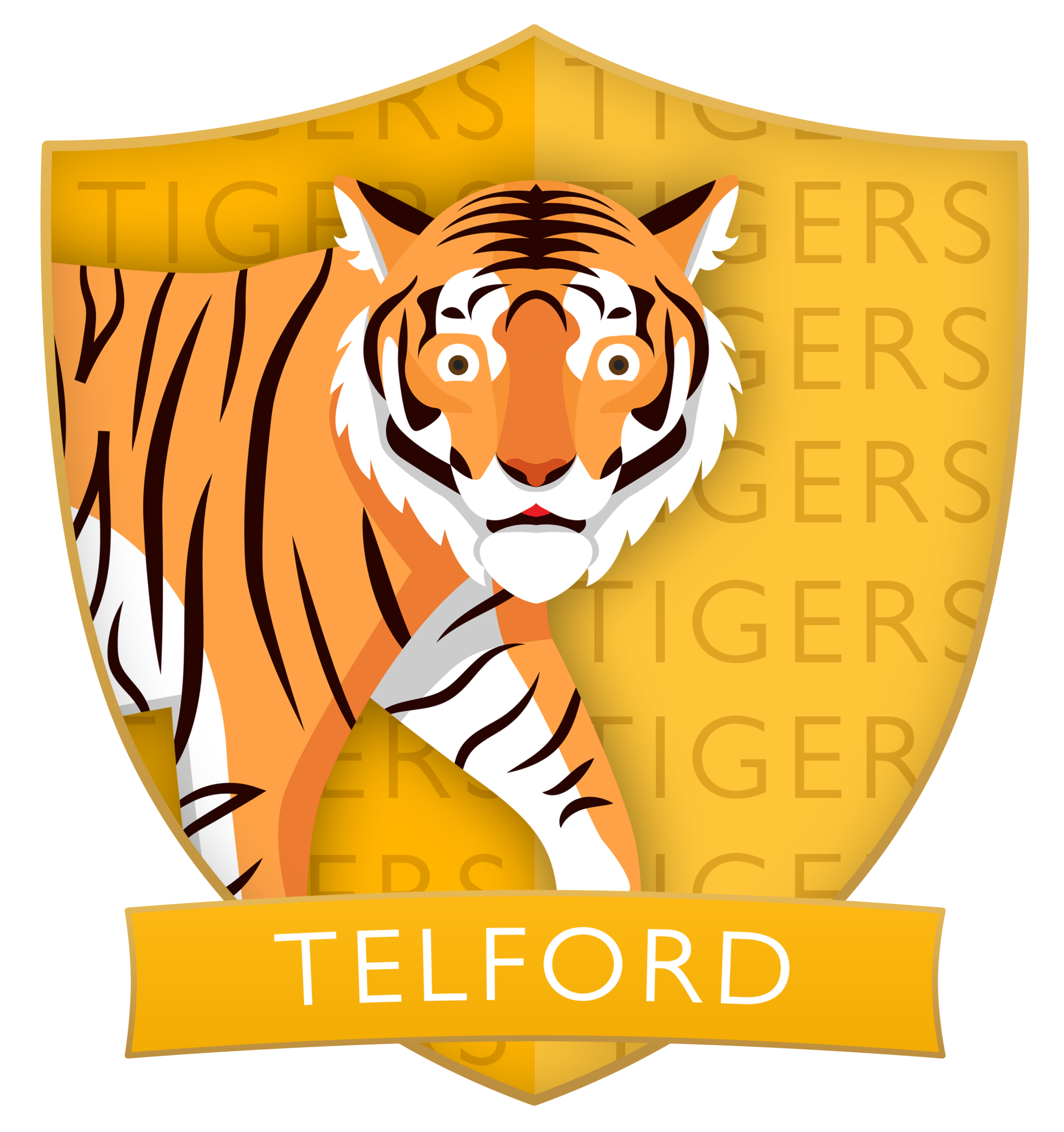 Contact Info
Primary School
Bloxwich Lane
Bloxwich, Walsall
West Midlands
WS2 7JT
T: 01922 710 226
primarypostbox@bloxwichacademy.co.uk
Primary SENDCo – Mrs K Martin
Monday - Thursday: 8:00 am - 4:00 pm
Friday: 8:00 am - 3:30 pm
Copyright 2020 © All Rights Reserved