Newsletters
| Newsletter Edition | Read More |
| --- | --- |
| September 17th - Bloxwich Primary Newsletter | Download |
| July 20th - Bloxwich Primary Summer News | Download |
| July 2nd - Bloxwich Primary News | Download |
| June 25th - Bloxwich Primary News | Download |
| June 18th - Bloxwich Primary News | Download |
| June 11th - Bloxwich Primary Learning Update | Download |
| May End of Term Newsletter | Download |
| May 14th - Bloxwich Primary Learning Update | Download |
| May 7th - Bloxwich Primary Learning Update | Download |
| April 30th - Bloxwich Primary Learning Update | Download |
| April 23rd - Bloxwich Primary Learning Update | Download |
| April 1st - Bloxwich Primary Easter Update | Download |
| March 26th - Bloxwich Primary Learning Update | Download |
| March 12th - Remote Learning News | Download |
| March 5th - Remote Learning News | Download |
| February 26th - Remote Learning News | Download |
| February 19th - Remote Learning News | Download |
| February 12th - Remote Learning News | Download |
| February 5th - Remote Learning News | Download |
| February 1st - Remote Learning News | Download |
| January 25th - Remote Learning News | Download |
| January 18th - Remote Learning News | Download |
| January 8th - Remote Learning News | Download |
| December 2020 | Download |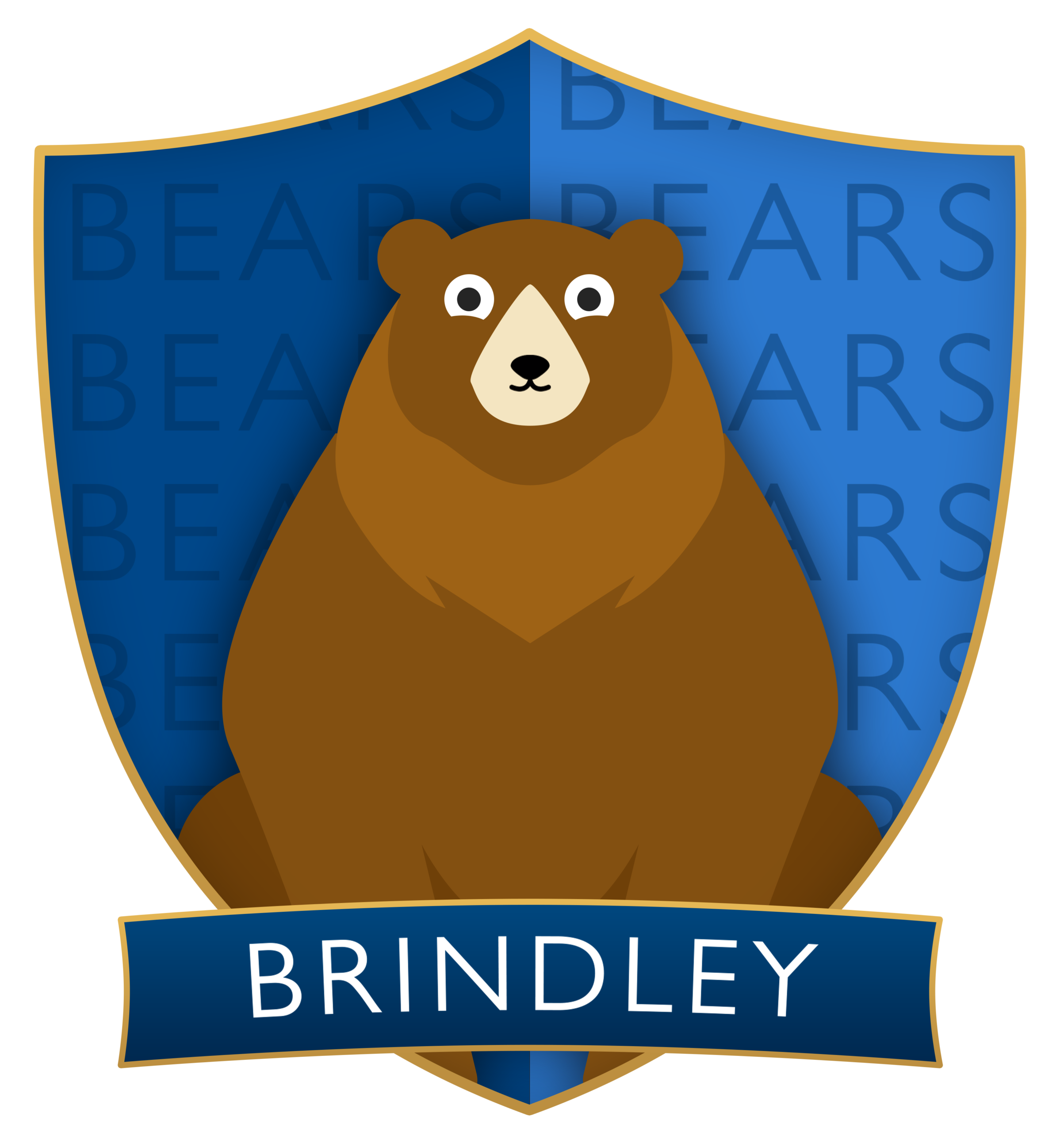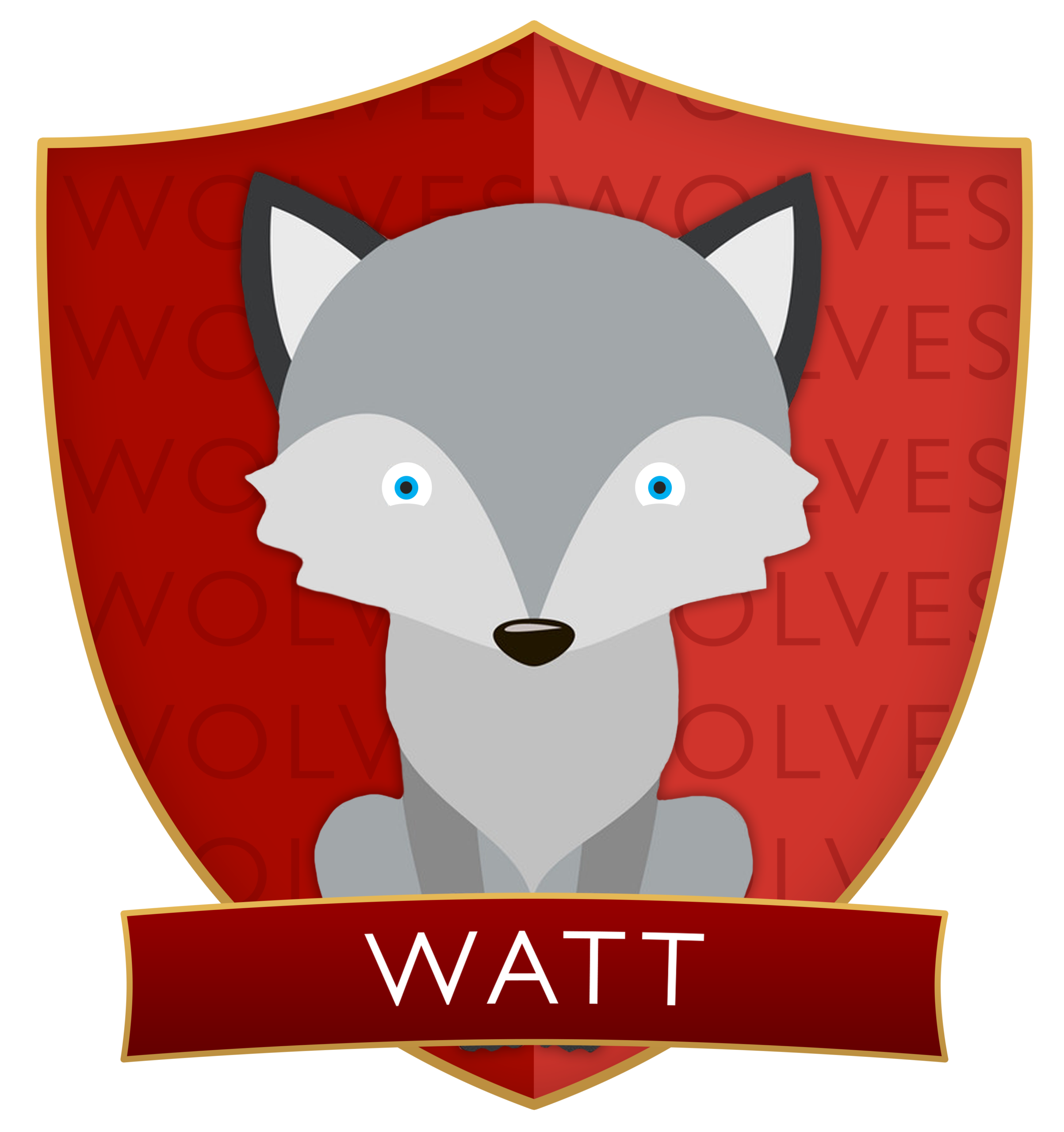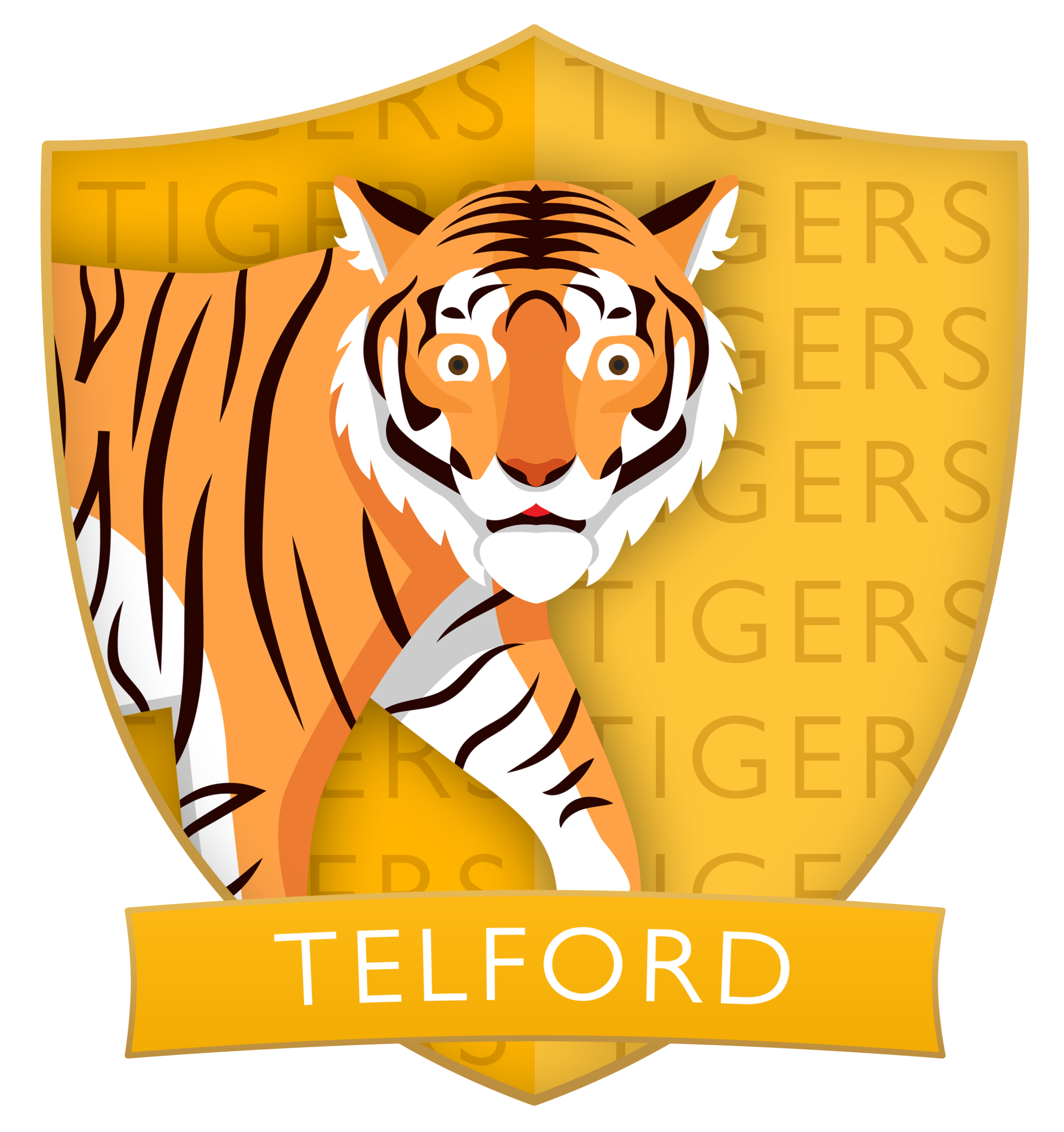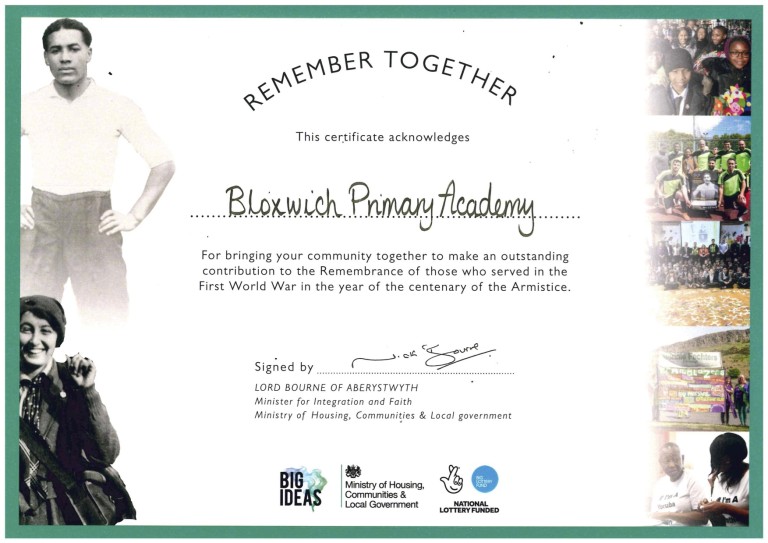 Bloxwich Primary recently received acknowledgement of their continued support and contribution to the Remembrance. Bringing the community together and making an outstanding contribution to those who served in the First World War in the year of the centenary of the Armistice. Well done everyone for your continued support.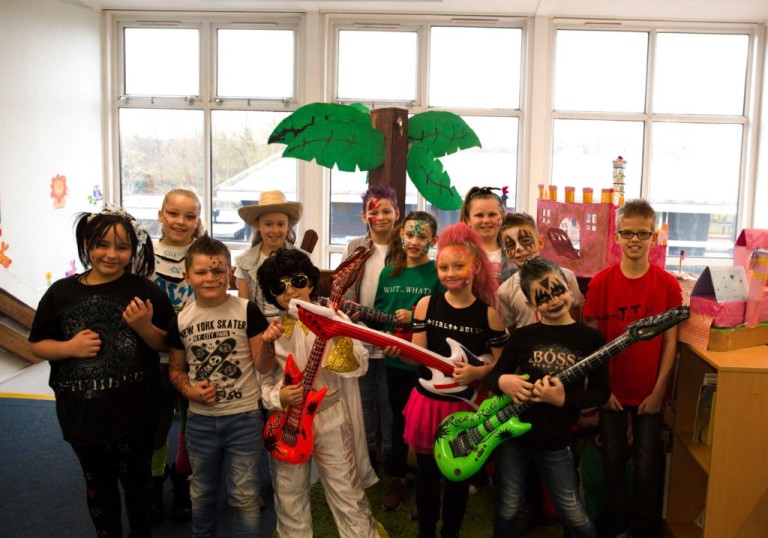 At Bloxwich Academy, we want all of our pupils to have great recall of their times tables so that they can make good progress in mathematics. This can be hampered by many factors, two of which are having low confidence in maths and having poor recall of times tables.  We are always striving to achieve more and recognise that parents are supportive of this too. Because of this, all children in KS2 now have access to Times Table Rockstars to help them practise their times tables. Times Table Rockstars is an online programme for times table practice that is both…
A huge congratulations to Callum in Year 4 who was the runner up of Eddie's 2018 Christmas card competition. The competition was run by local MP Eddie Hughes who represents Bloxwich, Willenhall and Walsall North. After receiving over 900 entries, 300 of which came from Bloxwich Primary, Eddie had the tough decision of finding this year's competition winners. A massive well done and thank you to everyone who entered this year. We would like to thank Eddie for taking the time to come into school and look forward to working closely with him in the future.