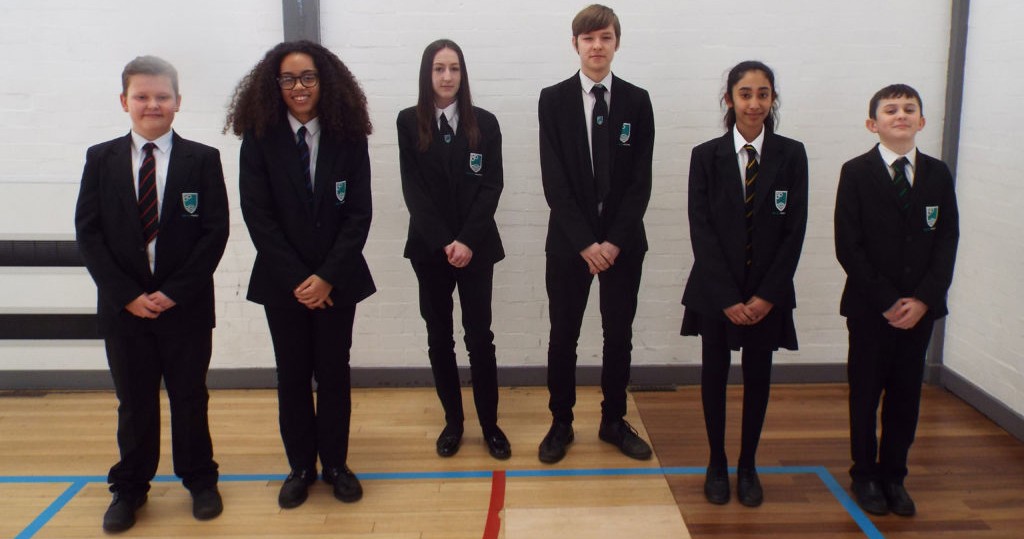 Notice
All pupils are expected to wear full school uniform at all times and their appearance should be appropriate to a working environment. Shirts must be tucked in, top buttons fastened and ties tied so that 6 stripes are visible underneath the knot.
Coats are not to be worn around the school building.
Our ties and badges are stocked by Clive Marks at their Schoolwear store.
(19, Park Place Shopping Centre, Park St, Walsall WS1 1NP) and Uniform Plus (935 Walsall Rd, Birmingham B42 1TN)
Acceptable/Unacceptable Uniform
An example of some acceptable and unacceptable uniform alternatives can be found below.