Welcome to Bloxwich Academy Sixth Form
Be The Best You Can Be.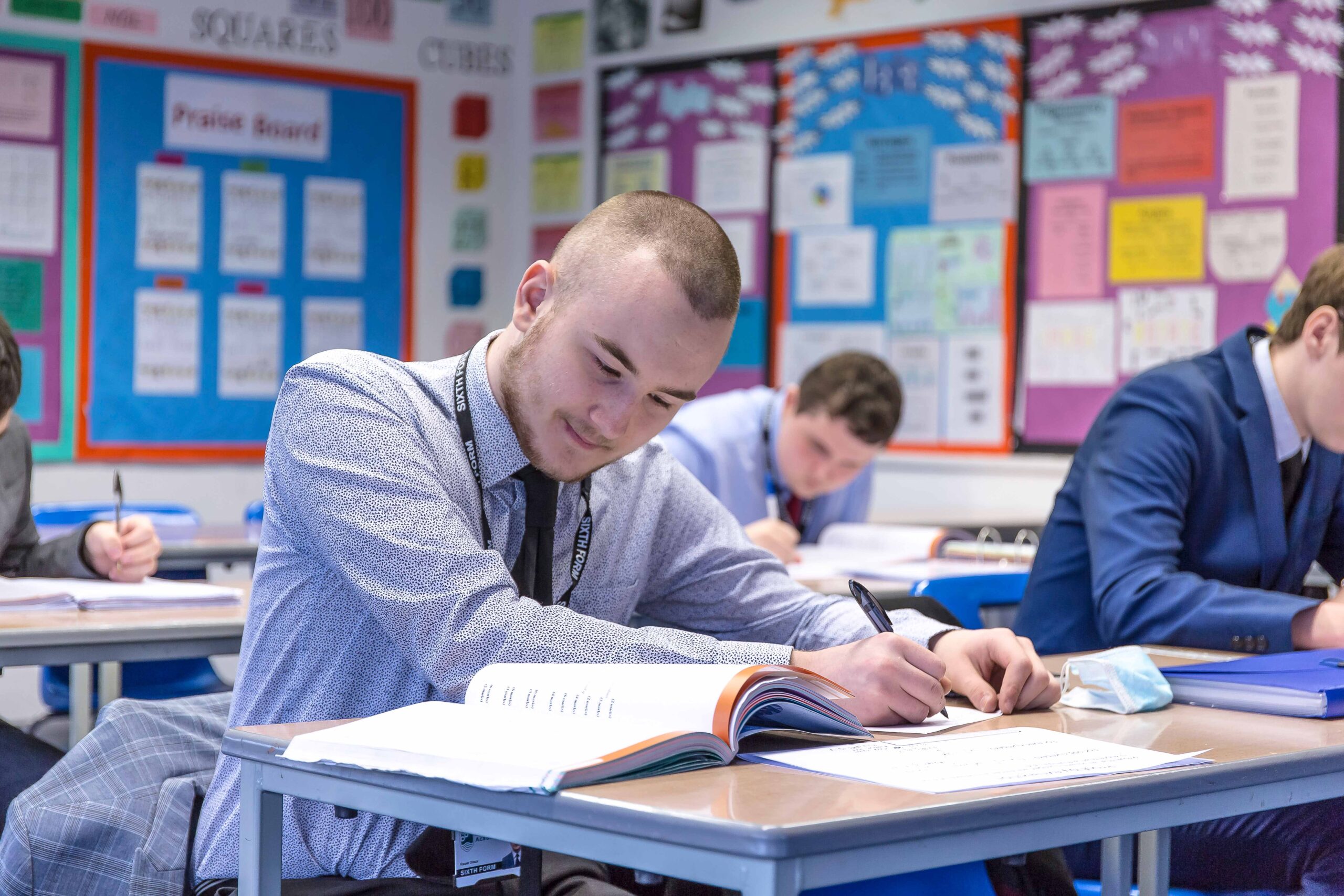 Fantastic Results
In 2021, our post 16 students surpassed all expectations with another record-breaking set of results. 56% of all entries were at the top grade of A*-B, with 36% of those being A or A* grades. This has resulted in 74% of our students going onto degree courses at some of the UK's top universities.
Enrichment
We offer a wide range of academic offering that we expect all our of Sixth Form students to experience that are non-classroom based.
Entry Requirements
A minimum of 5 GCSE levels, grade 4-9, including English and Maths and at least three other subjects.
Attendance
You are expected to attend every day. Students whose attendance falls below 95% can expect to be seen by Mrs Lockley.
Prospectus
Read more about our courses and policies here.
Application Form
Download and fill in an application form here.
Application Deadline
07.01.2022
Confirmation of Place
February 2022