Anti Bullying
At Bloxwich Academy we pride ourselves on being a telling school, all pupils know that if they have a problem or a concern that they can speak to the pastoral team and it will be investigated into. At Bloxwich Academy, we are always looking to eliminate bullying from the academy and we believe that we provide pupils with a variety of avenues to report incidents of bullying.
We Are A
Telling School
If someone upsets or hurts you or one of your friends, or somebody is in any danger...
YOU MUST TELL SOMEONE.
Speak to your Head of House or a member of the Leadership Team.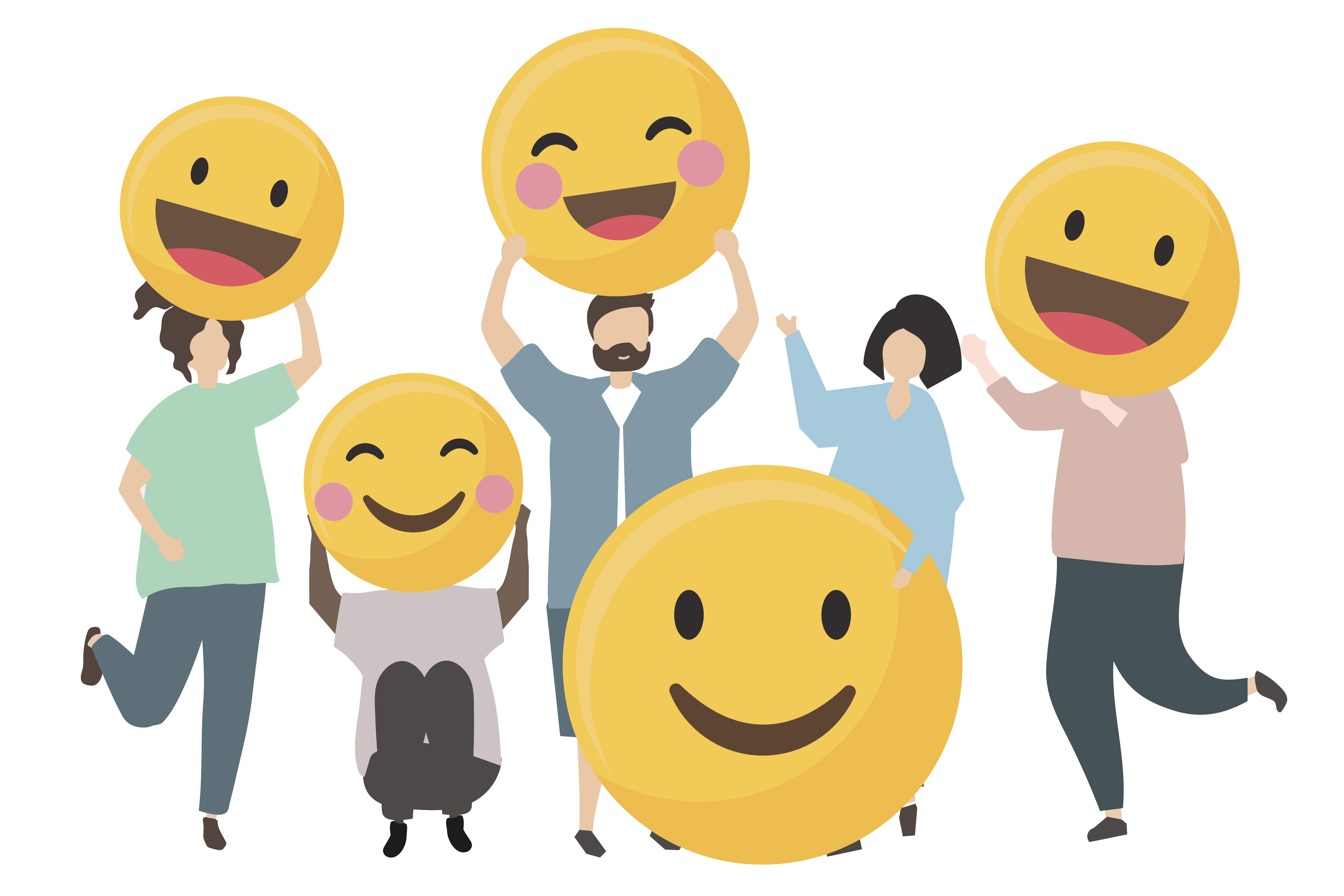 As an academy, we run an anti-bullying committee and a prefect system that provides pupils with an opportunity to report incidents to their peers, if they feel uncomfortable speaking to members of staff or a member of staff is not readily available. We are always looking to offer pupils and parents with more ways to report bullying, and as a result, alongside the anti-bullying committee, we have developed an online reporting form that pupils and parents can access at home to report bullying anonymously to Heads of House. Upon completion of the form, this will then be sent directly to the pastoral team allowing them to investigate the incident(s). Pupils and parents can be safe in the knowledge that the information they have provided is confidential and will only be seen by the pastoral team.