'Good to be Green' - Behaviour Scheme
Reflective | Respectful | Collaborative | Innovative
Introduction
At Bloxwich Academy Primary, we believe it is important to recognise good behaviour, and encourage children to make the right choices. Good behaviour is essential if children are to develop positive relationships with their peers, and we see this as a vital building block for their future. At Bloxwich Academy Primary we work hard to ensure that all children learn to behave well, and we welcome your support in achieving this. The purpose of this webpage is to outline our School Behaviour policy and introduce you to our new 'Good to be Green' scheme. We hope you will read it with interest and support us in keeping Bloxwich Academy Primary & Nursery a calm, happy and safe school for all our children.
Good to be
Green Scheme
The Good to be Green system is an effective way of promoting positive behaviour, rewarding those who consistently behave appropriately, and helping those who struggle to make the right choices see the benefits of following the school's behaviour code.
The scheme is very visual, a colour-coded card-based system with child-friendly resources that allow our pupils to easily see how they are doing in class. We believe that it is important to promote a positive message regarding behaviour management at all times- 'Good to be Green' is a means of promoting our high expectations of positive behaviour. If a child has had a bad day, they can start afresh the following day.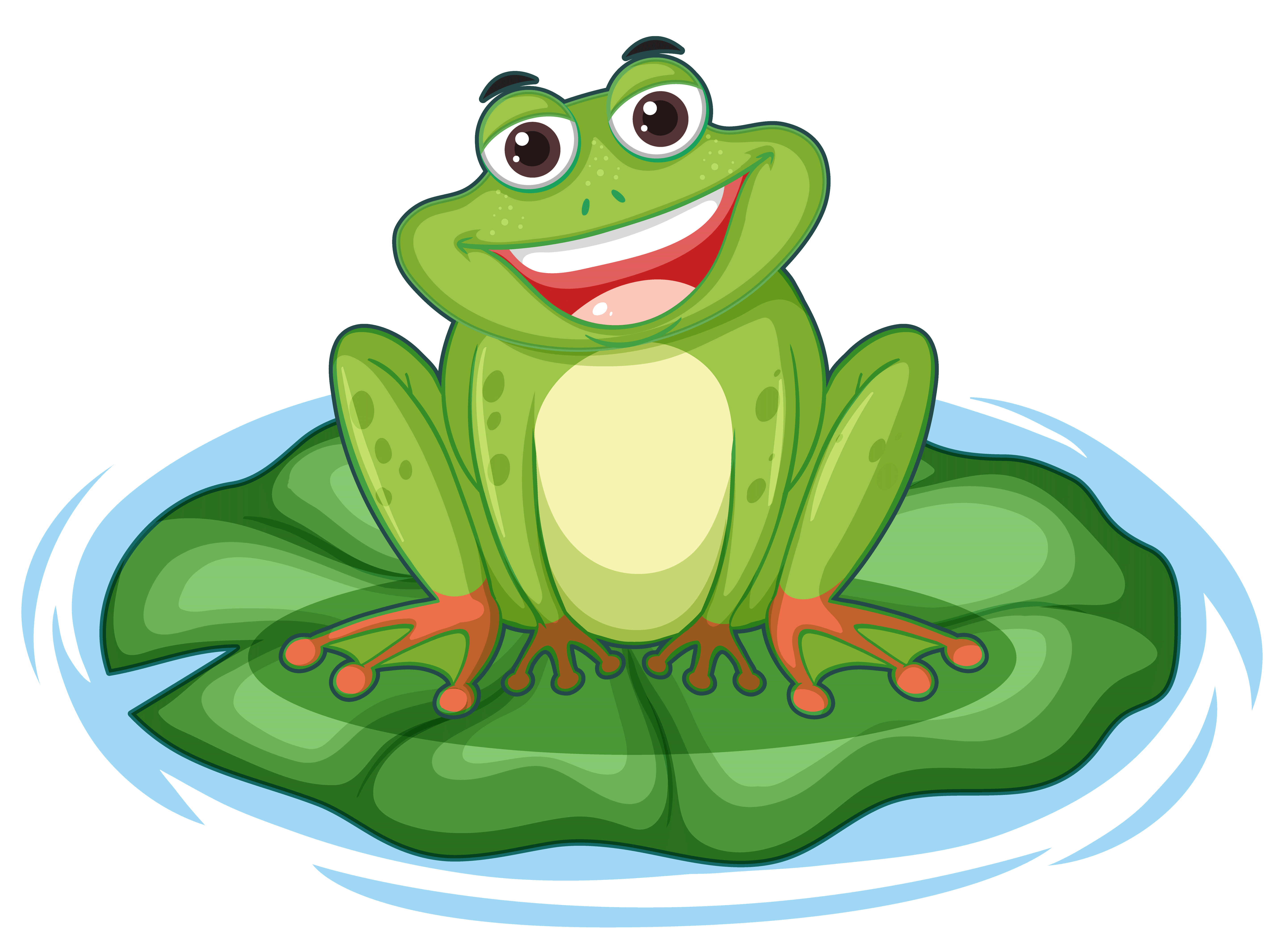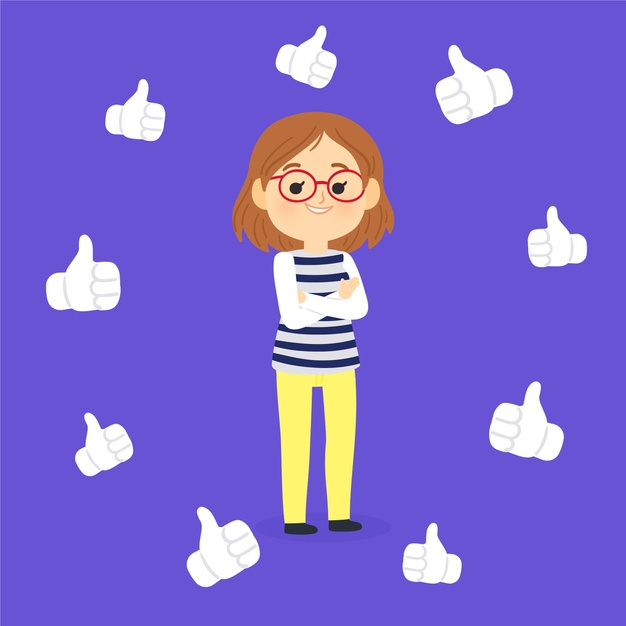 Rewards
We regularly reward good behaviour in school.
These rewards include:
For every green week, your child has, a green dot or sticker is added to the classroom chart.
Year 1—6: 20-30 minutes of fun and active reward time every Friday afternoon if your child stays green.
Reception - Friday fun time – 30mins (EYFS Bag of gifts)
Children who stay green for a full Term (discretionary 2 yellows or less per term) will receive a certificate from their class teacher along with a reward/treat for consistent good behaviour
One house points will be given per child per green day and collated, and certificates will be linked to the houses that your child is in.
If children don't comply with their charter, the following card system will be applied:
A reminder will be given to indicate that their behaviour is not acceptable.
If the behaviour does not improve their green card will be turned upwards so the warning card can be seen.
If the behaviour does not improve their

green card

will be replaced with a

yellow warning card

.
If the behaviour continues to be inappropriate their card will change to a

red consequence card

If a child commits a serious offence, their card will automatically change to a

red consequence card

, in accordance with the behaviour policy.
A record is kept in the class indicating which children have moved on to yellow warning or red consequence cards.
As a result of a child receiving a red consequence card, they will have 'Red Reflection' Friday time with the pastoral manager to address the behaviour that has lost them their 'Good to be Green' reward time and to think about how they can make better choices in the future
Consequences
Click here to read about the consequences for poor behaviour.
Unacceptable behaviour
Click here for examples of unacceptable behaviour.
We acknowledge that the 'Good to be Green' system may not be appropriate for use with all children. Where applicable, effective strategies are used addressing the individual needs of a child. In some circumstances, an individual behaviour programme is adopted.
(See school's behaviour policy for more information)
We recognise that the vast majority of our children are very well behaved and we rely on your continued help and support to ensure this is a happy school for your children, where children's behaviour is of the highest possible standard.