French
French is taught weekly in each class by the class teacher. Children will explore different topics that link to their world such as sports, academy, family and pets in order to expand their vocabulary in French. At Bloxwich Academy, we follow the Mr French scheme of learning to ensure progression across Key Stage 2. French is not taught to children in EYFS/KS1.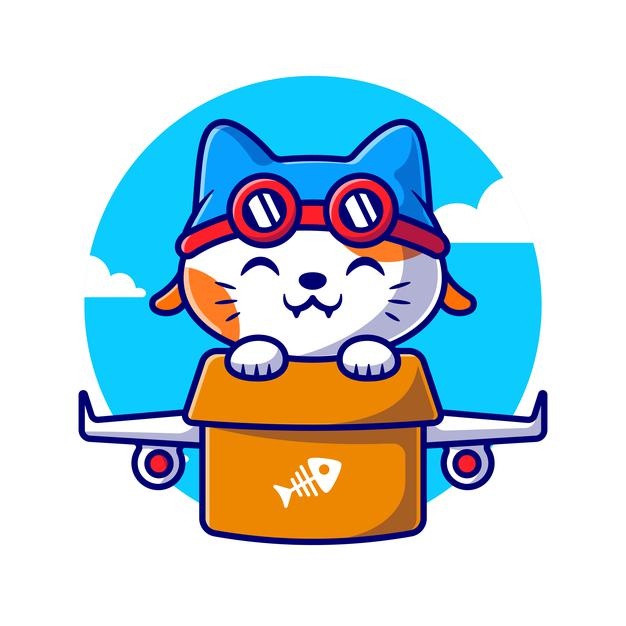 Intent
At Bloxwich Academy Primary, the intention of the Modern Foreign Languages curriculum is to develop a good foundation of the French language in our pupils. The children are encouraged to show enthusiasm and engagement within their learning; they will have the opportunity to develop their reading, writing, speaking and listening skills through engaging activities. These activities aim to link their language learning to familiar contexts as well as allow them to understand grammatical differences between French and English, as they progress in their learning and understanding.
Cultural capital is also an important agenda at Bloxwich Academy in order for children to develop their knowledge of the world, including through French, so that they can be curious about other languages; show creativity and be open-minded about how people from other countries and cultures live. It is the ambition of the subject leader to develop an immersive language experience for children, with displays written bilingually across the academy for all children to have the opportunity to read and understand additional French vocabulary.
Throughout Key Stage 2, children will be developing their reading, writing, speaking and listening skills across different topics. Teachers will assess the children's learning throughout lessons using 'assessment through learning' in order to plan for future lessons.