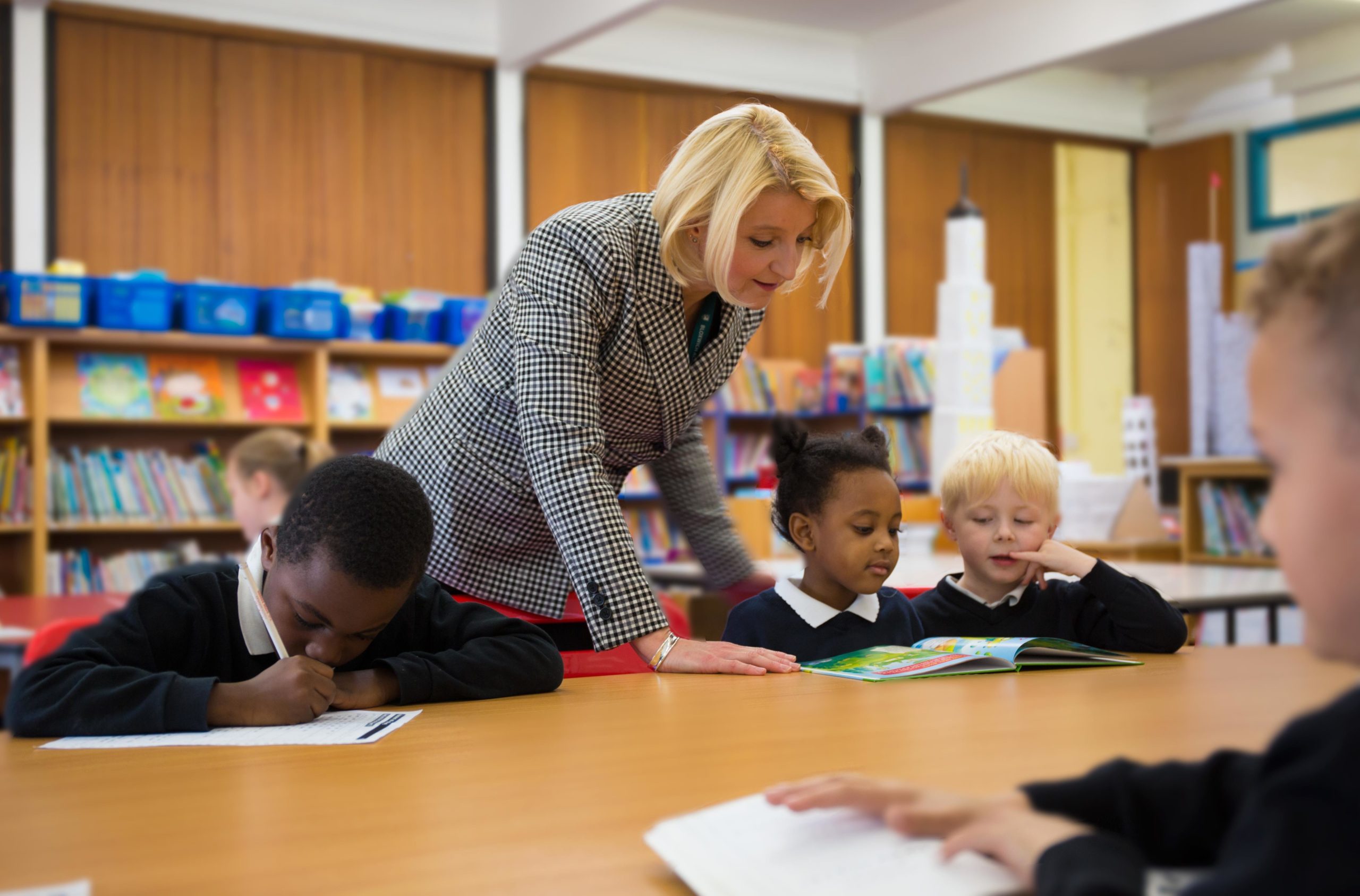 Welcome to Bloxwich Academy Primary
Mrs S Davies | Headteacher

I am delighted to introduce myself as the Headteacher of the Primary of Bloxwich Academy. With over 20 years' experience in education, I have worked in different authorities across the Midlands; I am thrilled to be working in this part of the region for the first time.

I look forward to continuing getting to know everyone in the school community – children, parents and staff – and working together so we strive to achieve our school motto: 'Be the best you can be.' Being the Headteacher of a school is a great privilege. Mrs Davies
Bloxwich Academy joined the Matrix Academy Trust in April 2015. The Trust was selected after a consultation process with all stakeholders as Matrix Academy Trust share our values and vision.
We have:
A shared belief that no child should fail.
A commitment to improving life chances of all pupils through outstanding teaching.
A belief that deprivation is not an excuse for underachievement.
The belief that the sharing of ideas will result in improved pupil achievement.
Opportunities for staff to coach and support each other through enhanced CPD.
Financial benefits with increased economies of scale.
New technologies used to develop innovative learning techniques to raise pupil achievement.
The ability to create leaders of the future, in staff and pupils.