2021 - 2022 Admissions Into Reception
Bloxwich Academy is an all through 3 – 18 Academy with 1219 pupils.
Bloxwich Academy is part of an inter-Local Authority Co-ordinated Admission Scheme. Walsall Council's online application process will open in November 2020. Closing date for the submission of applications is 15th January 2021. Notification date – 16th April 2021.
Pupils will be admitted without reference to ability, aptitude, race or religion. Published Admission Number in Reception is 60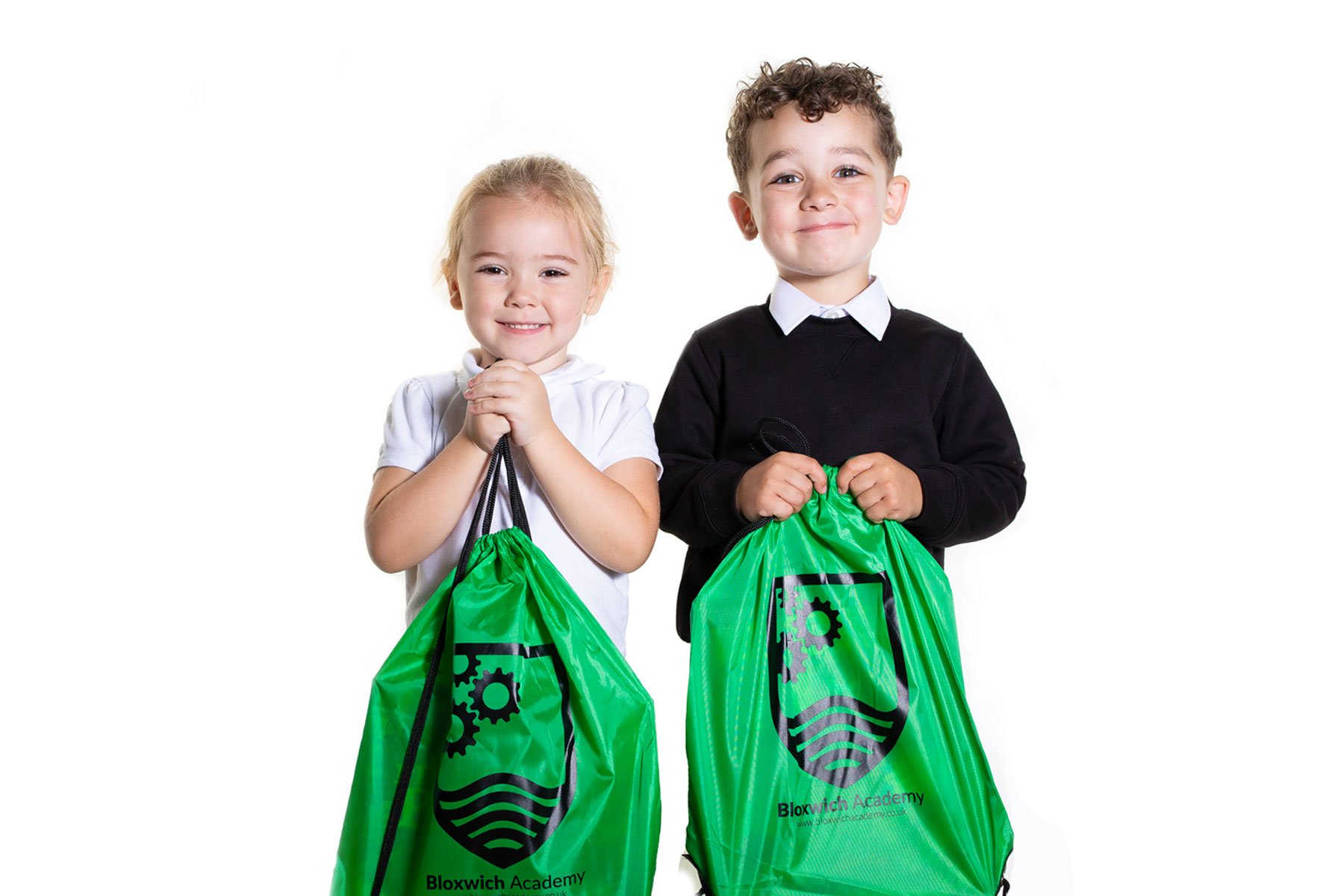 Nursery Admissions
Every 3 and 4-year-old in Walsall is entitled to 15 hours free early years education through a number of providers. Please apply to Bloxwich Academy, Bloxwich Lane site for details of Nursery admissions.
In Year Admissions
Applications for in-year admission (age groups other than the normal year of entry) must be made to Bloxwich Academy Admissions. A form can be collected from the School Reception.​