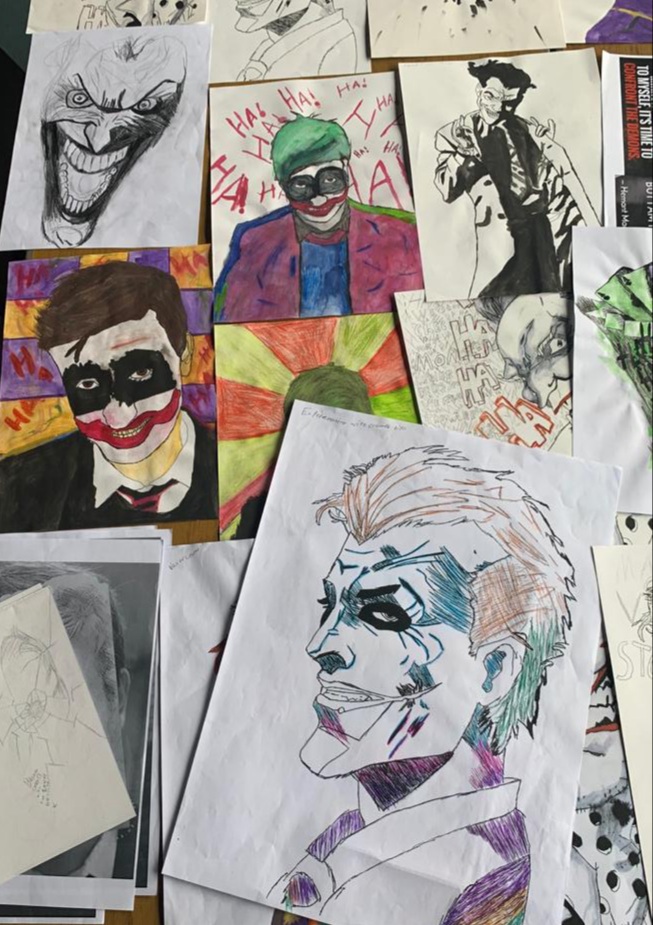 Miss Lloyd would like to invite you to join in with our latest whole school art competition. 
Theme: Staff Portraits
Your challenge is to create a portrait of a selected member of staff using what materials you have at home. You could paint the portrait, or sketch the portrait. You can use what ever media you choose. 
You will be provide with a template from your teacher with a member of staff's name pre selected. You must use the space on the paper to create the portrait. We would only like an image of the teacher. Please see the examples from our children who attend Art Club. To be in with a chance of winning, you need to return your portrait to your class teacher before Friday 9th July 2021. 
The winning portraits will win a small prize and have the opportunity for their work to be displayed on the school website.