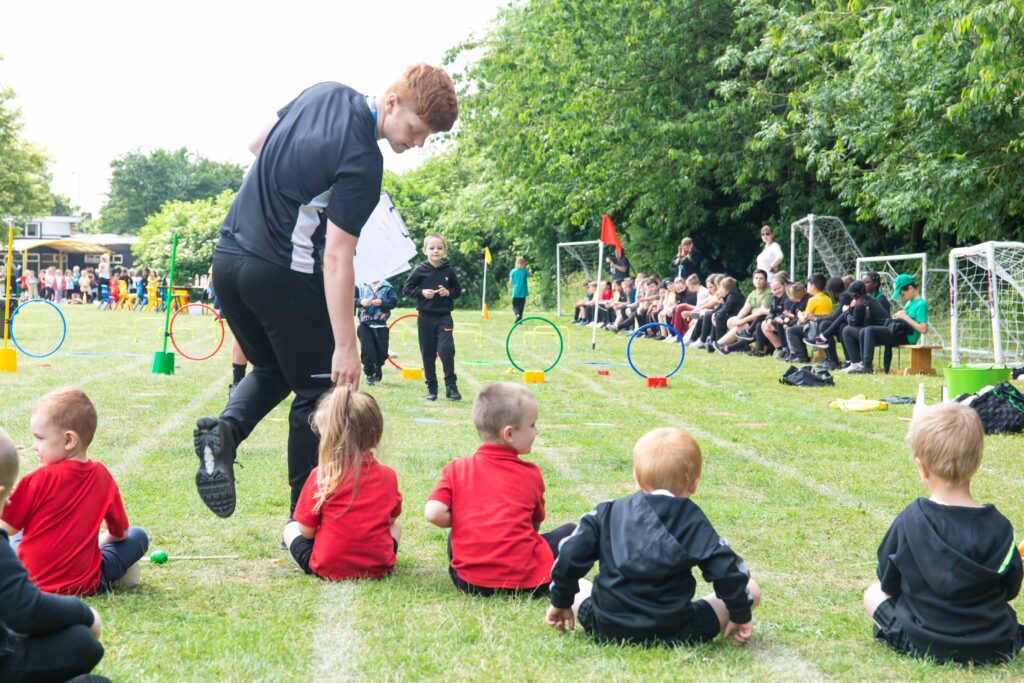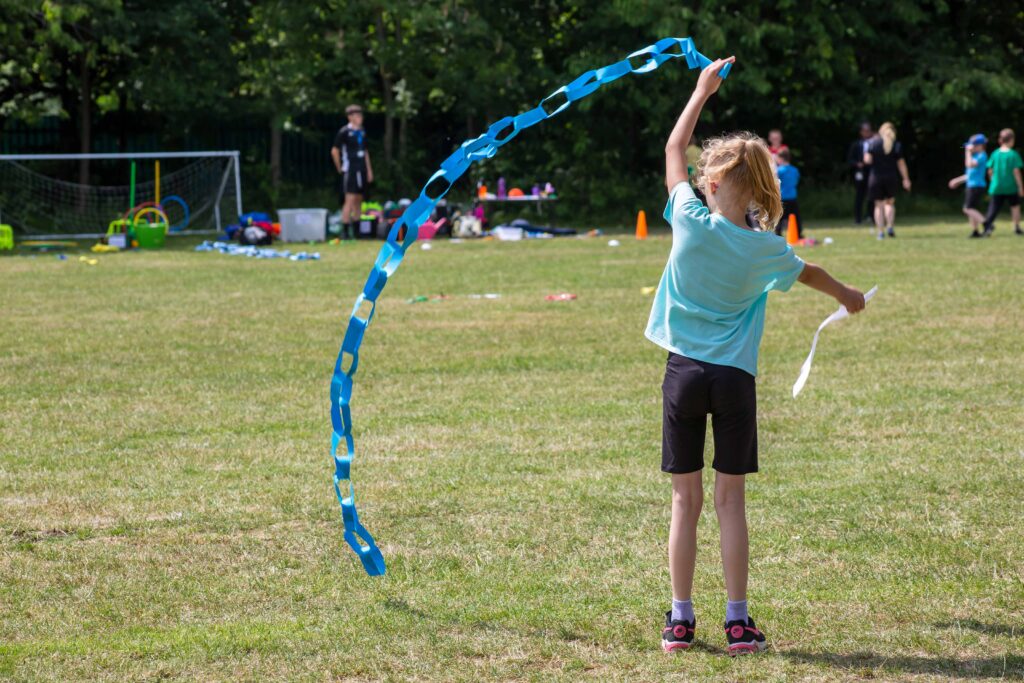 This year has been like no other but what a year it has been! School has been buzzing with all the sports and extra-curricular activities taking place throughout this academic year. Pupils have had the opportunity to try activities they may never have tried before and develop their knowledge and skills which has been fantastic to see.
Reception children had the opportunity to attend Lego Construction Club and make some wonderful creations. Year 6 and 3 had the chance to explore the world of Fencing. Year 3, 4, 5 and 6 have all had the opportunity to experience and learn more about trampolining, it has been great to see the progress that has been made.
It was fantastic to be able to get out and about and take year 5 and 6 pupils to some local football competitions at Willenhall E-ACT. Year 3 and 4 also represented school at an athletics event over at Streetly Academy. The organisers were particularly impressed by Bobo's (Year 3) long distance run; what a fantastic performance he displayed! Year 6 tried Ultimate Frisbee for the first time at a local competition, both teams managed to win 3 out of their 6 games; which is amazing considering this was their first real attempt at this activity.
Sports Day brought us beautiful weather and was fun filled from start to finish. The packed program of activities meant the final few races were completed during PE lessons the following week. Pupils got creative and made eye-catching posters and banners to support and cheer on their houses. There were some impressive performances from children across the school on the day including:
Target Mat Throw – Thailia-Rose (Nursery), Jorgia (Reception), Noah (Year 1) and Millie-Rose (Year 2).
Shot Put – Fatima (Year 6), Ava (Year 5)
200m – Reese (Year 3), Brandon (Year 4)
100m – Alfie (Year 3), Brandon (Year 4)
High Jump – Julien (Year 5) & Caden (Year 6)
Long Distance – Afie (Year 3)
I would like to say a big thank you to all primary staff, house captains and the six sixth Form BTEC Sport students who all had a key role on the day and worked hard to make sports day possible.