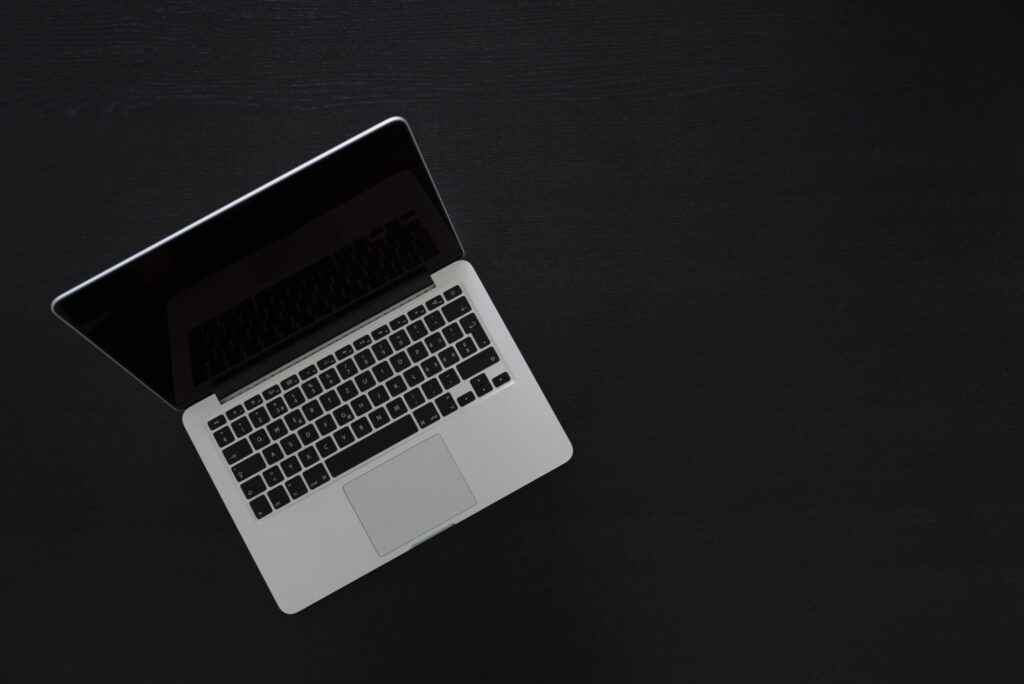 Meet Ollee
Parent Zone have developed the app 'Meet Ollee' who is a virtual friend that helps your child think about how they're feeling.
Meet Ollee is aimed at 8–11-year-olds and their parents. https://parentzone.org.uk/Ollee
PlayStation
We've put together a few pointers to help keep your child safe whilst online. We would always recommend that you check the age ratings of any games your child is playing/wishes to play to ensure they are appropriate and also spend time with your child playing on their games console so you can monitor what they are doing and who, if anybody they are interacting with.
This will also lead to more open conversations.
PlayStation Network Rules
Playstation have created the PSN Rules for children to read specifying what players aged 7-17 need to know before going online with friends.
PlayStation: https://bit.ly/2M5jMMP
Block Players
Show your child how to block players should they need to: https://bit.ly/3aiocYu
Report Inappropriate Behaviour
Show your child how to report any inappropriate content/ conversations. https://bit.ly/3cj3RoI
Parental Controls
Make sure you set up appropriate parental controls (as well as any additional settings that are offered within any games your child is playing). Parental settings on a PS include features such as restrict communication with other players and setting spending limits.
Further information https://bit.ly/2YnW6FE
Accessing Microsoft Teams Via a Games Console
Below is a link to a guide on how to access websites and Microsoft Teams via a games console, which you may find useful. Modern day consoles, such as the PlayStation 4 and Xbox One, come with internet browsers pre-installed. These browsers enable you to access remote learning sites and Microsoft Teams. www.sway.office.com/