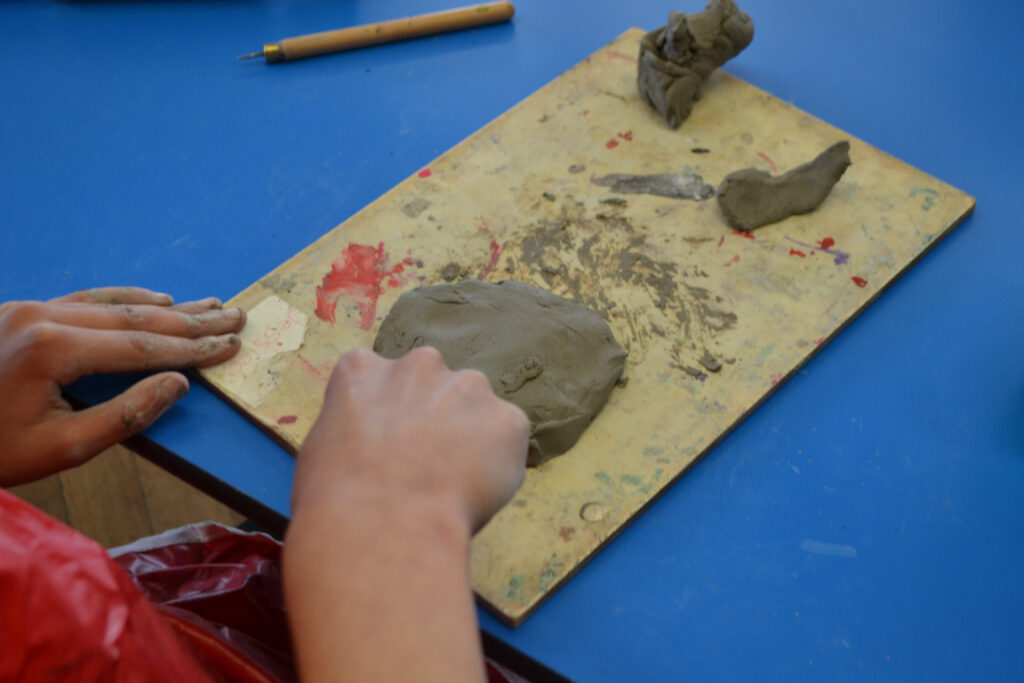 Since returning to school after the Easter holidays, Year 4 have been learning all about the Vikings and Anglo-Saxons. During our memorable experience day, the children created some spectacular Viking longship silhouettes using different medias of art: watercolours, paper and card. We then spent the afternoon making and testing our craft boats.
In our afternoon lessons, we have looked at the daily life of an Anglo-Saxon villager. We now know what they used to eat and drink, wear, who they worshipped and who used to rule over them. During our Design & Technology lessons, we made Saxon medallions out of clay – using specific tools to carve the design.
In maths, we have been recapping place value. We have spent some time looking at ordering, comparing and partitioning numbers. In our writing lessons, we have been spending a lot of time looking at diary entries and working on all the skills required for one. We can't wait to share our end products on the newsletter in a few weeks.
It has been a fantastic start to the term Year 4 – especially for Mr Watters who has really enjoyed his first two weeks with you. Keep up the fantastic work.
Mr Watters & Mr Baugh