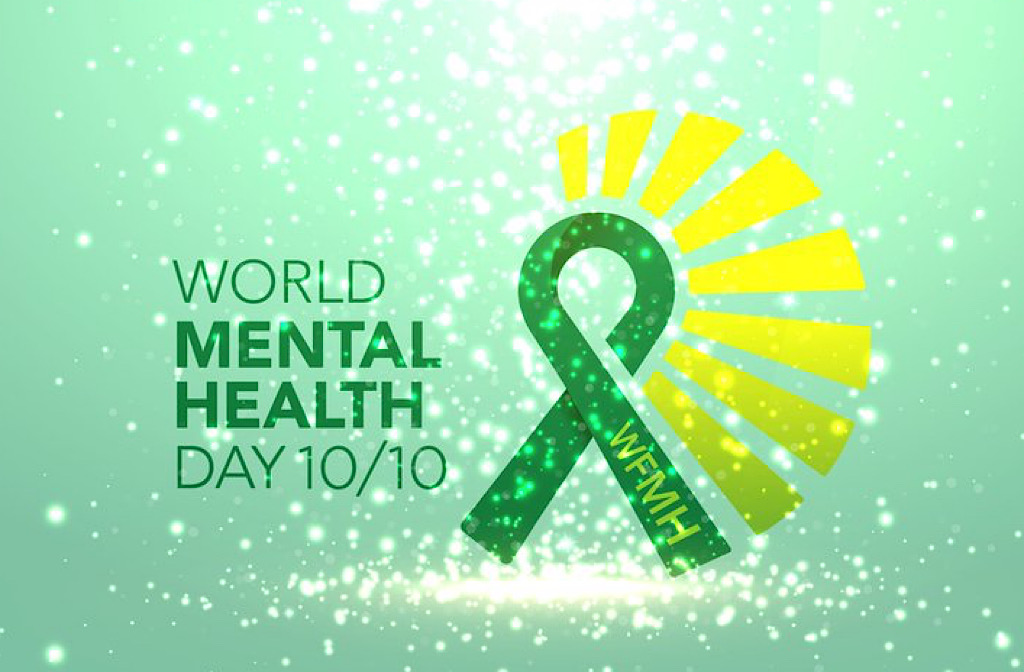 The theme for this year's World Mental Health Day on 10th October is 'mental health in an unequal world', asking us to think about the issues that cause mental health inequality both locally and globally.
Stigma and discrimination towards those with mental health issues is one key reason for these inequalities.
Almost 9 out of 10 people with mental health problems say that the stigma surrounding mental health has a negative impact on their education, work and personal lives.
The stigma around mental health can make it more difficult for those having difficulties to seek help.
To raise awareness of World Mental Health at Bloxwich Academy, the pupils completed various form-time activities and the whole school took part in a virtual assembly presented by Sandra Vaughan, who is the chief executive of Black Country Mental Health. Sandra explained what Mental Health and the different forms of mental health as well as what the theme for this year called Unequal World meant to our pupils. The pupils asked a wide range of questions throughout the session, so they could improve their understanding of Mental Health. Our Academy, is following up this assembly by training peer supporters and we sold doughnuts at break time to raise money for Black Country Mental Health to help them continue their work in our local area.