Last week, 5RW travelled down to Wick Court farm in Gloucester. Once we arrived, we were given our first jobs straight away. Group 1 had to walk over 2 fields at 7pm to feed the cows! Over the course of the week, the children and staff all carried out different tasks on the farm: feeding the animals, picking plums, planting trees, cleaning out the stables and cooking food.
On the last day of the trip, the children had the opportunity to choose their activity for the afternoon. Some children went searching in the woods for materials to build dens, others chose to stay in the warm to weave and some decided to build crowns out of woodland objects. The staff at Wick Court were sad to see us go and told Mr Watters how fantastic and well behaved the children were.
5RW had a fantastic week on the farm and we can't wait to hear about 5RB's trip in March!
---
What an exciting week we've had. Posing with the horses this morning.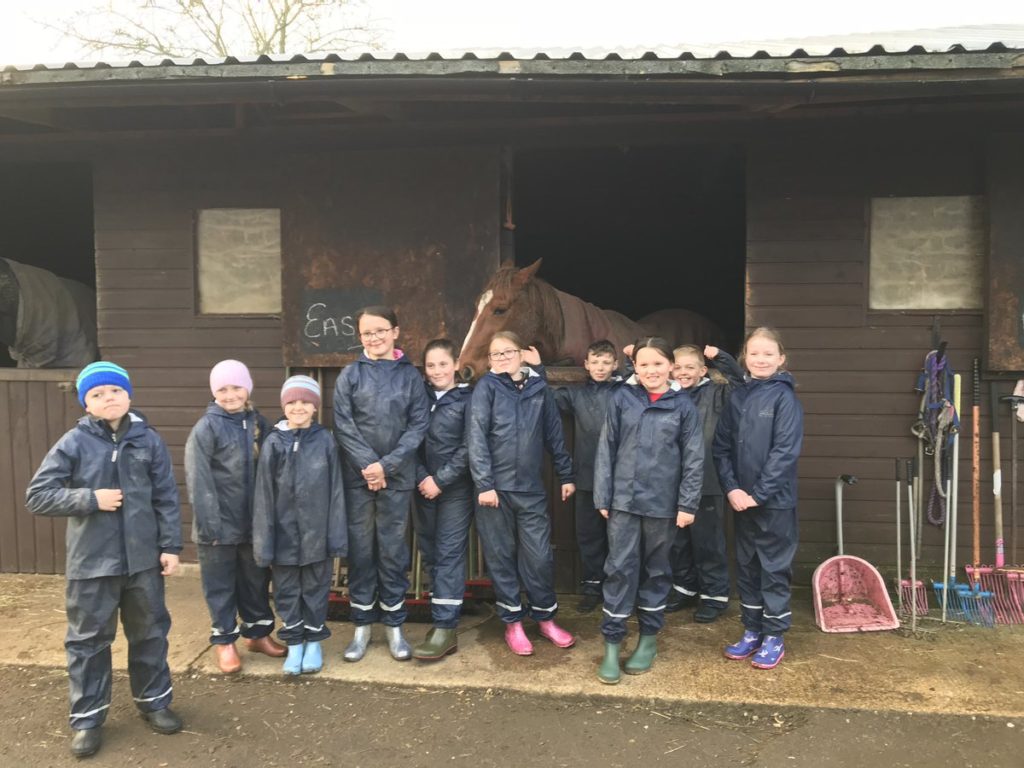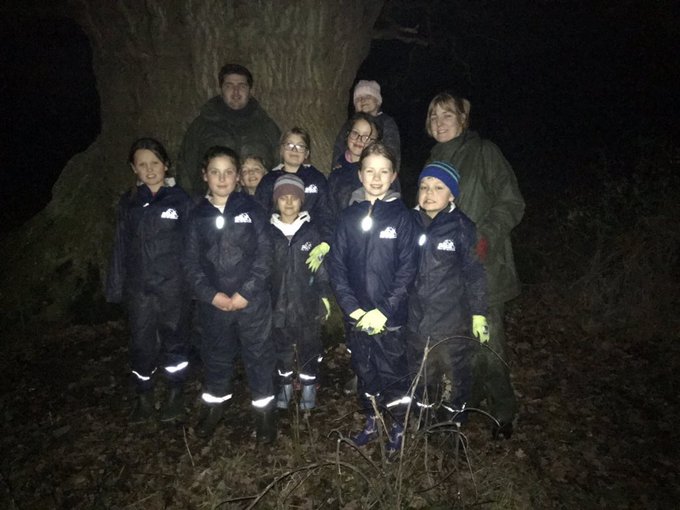 Today we've been cooking!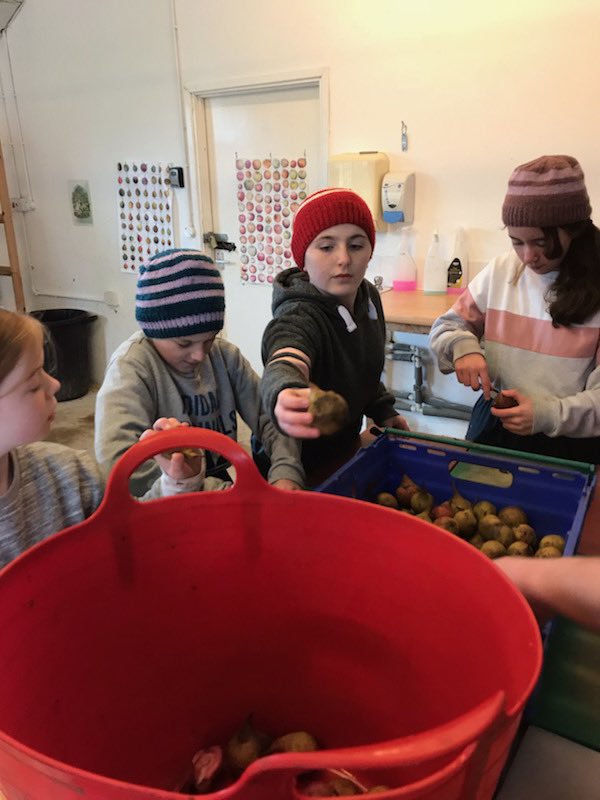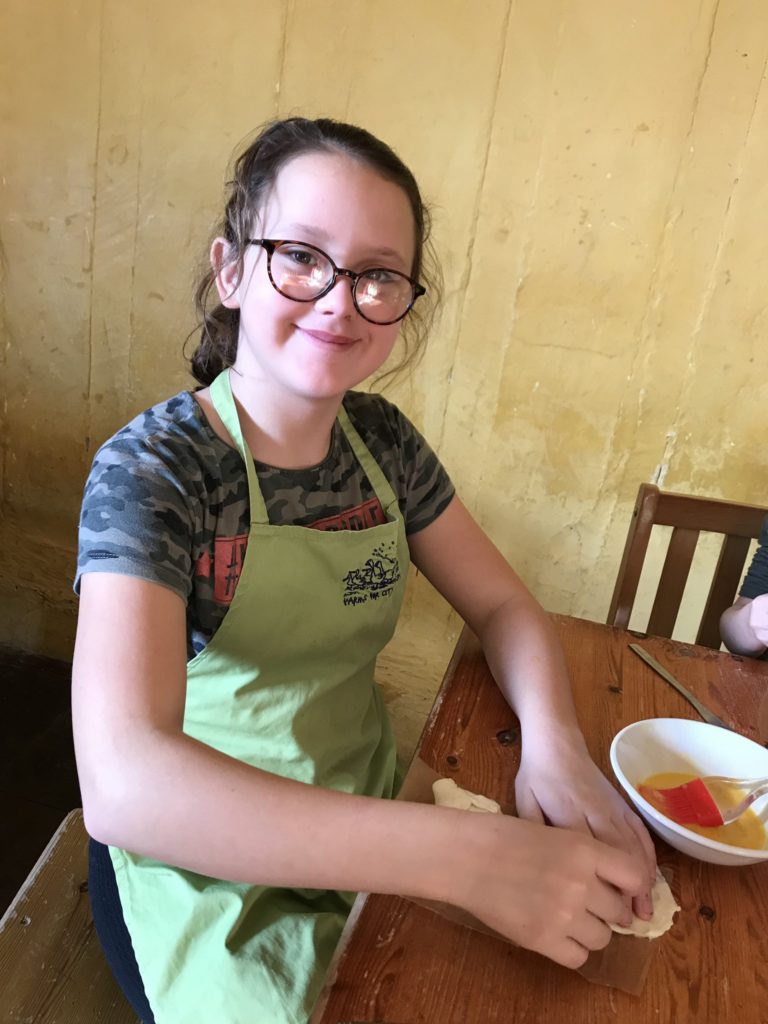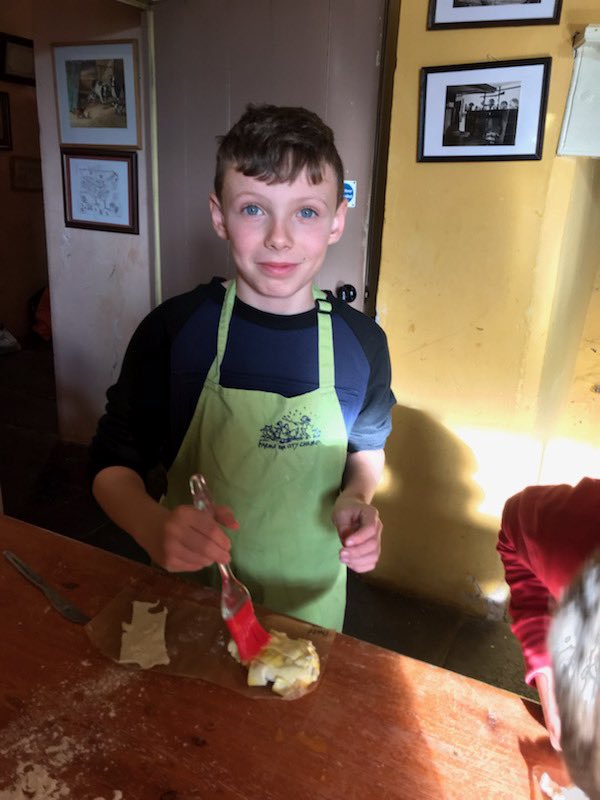 ---
A beautiful frosty morning today on the farm! A busy day filled with lots of jobs!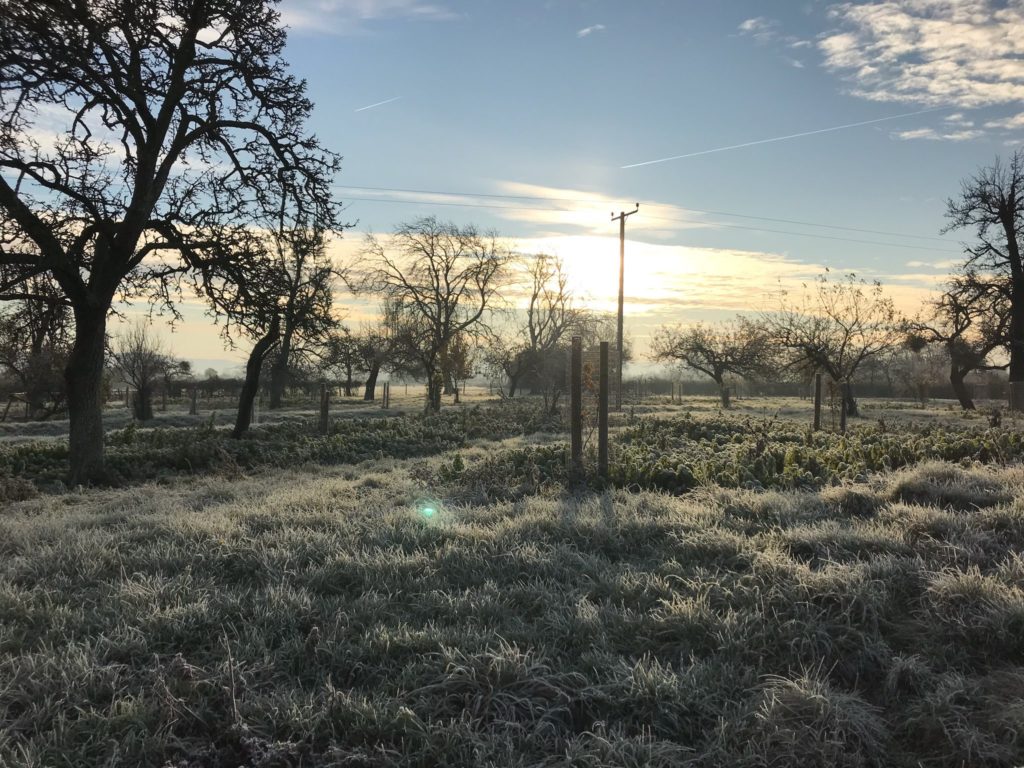 ---
Fun on the farm! Look at those happy faces! It's been a rather muddy journey today!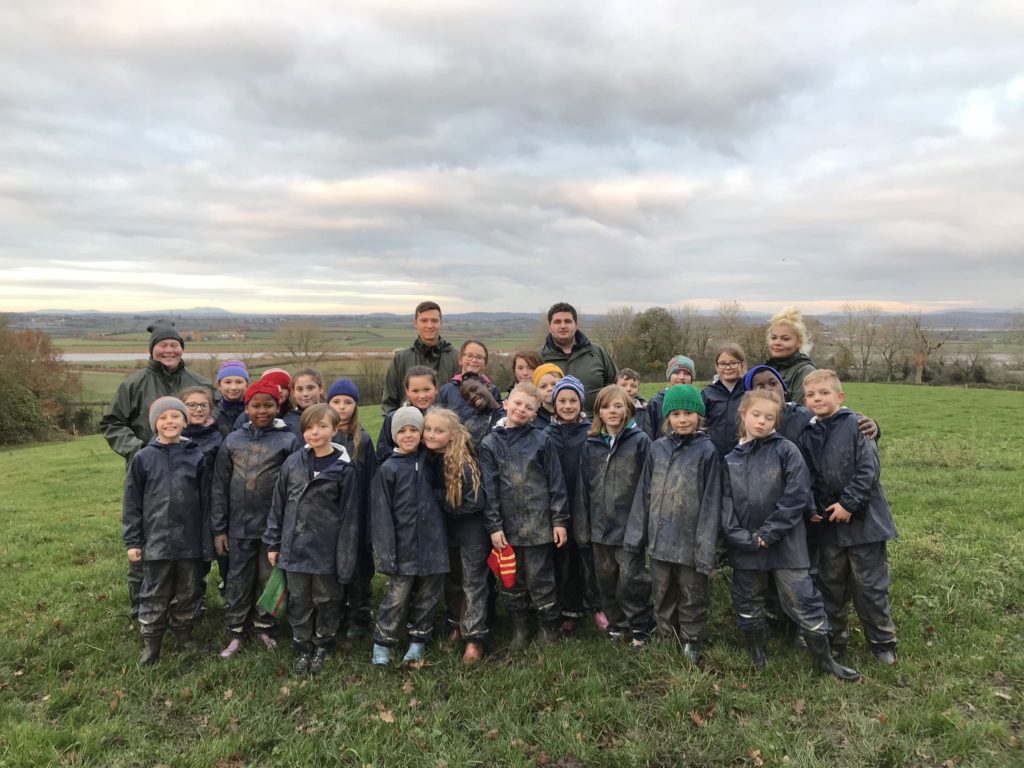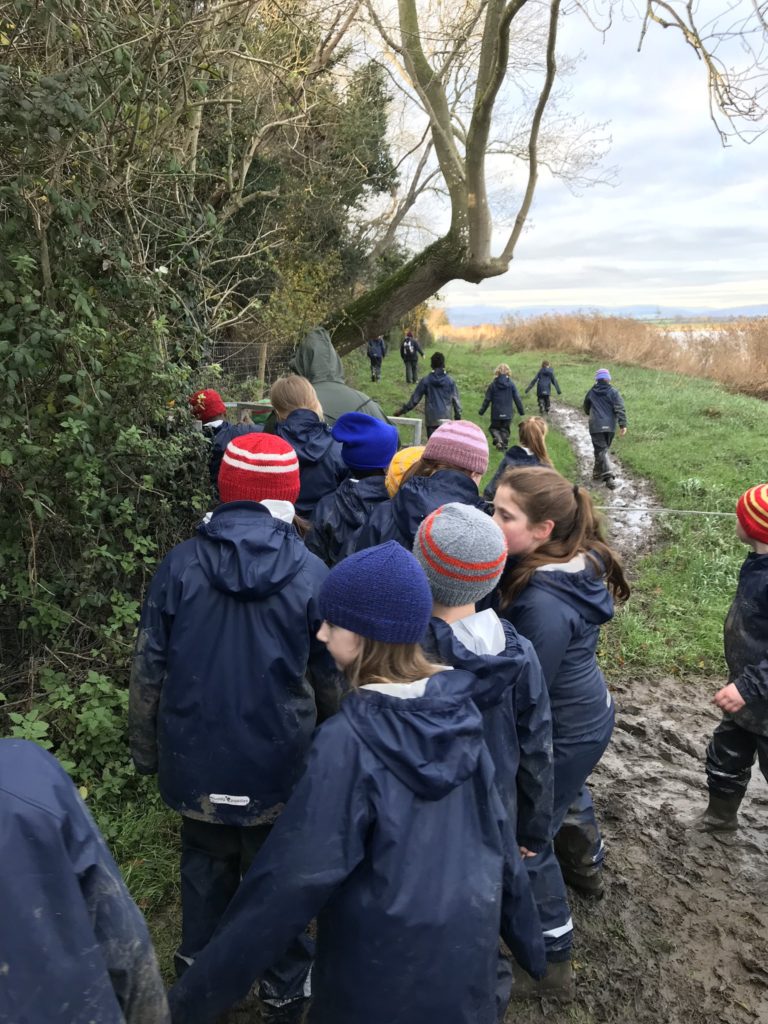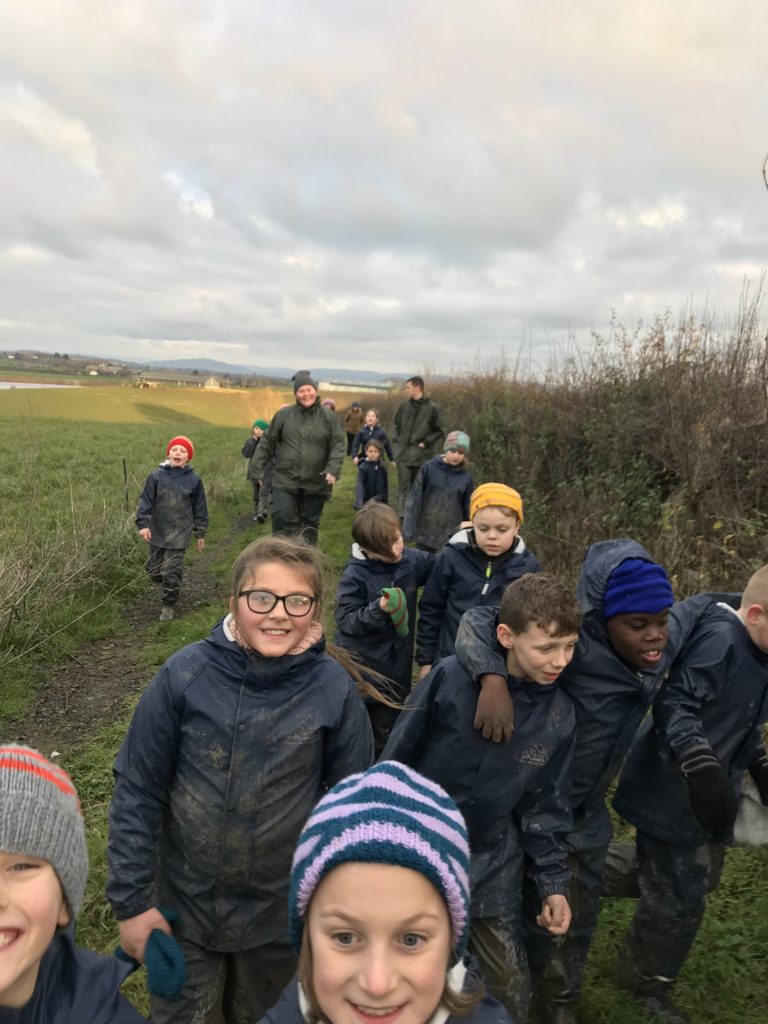 ---
Now we know why they said ankle wellies wouldn't be okay!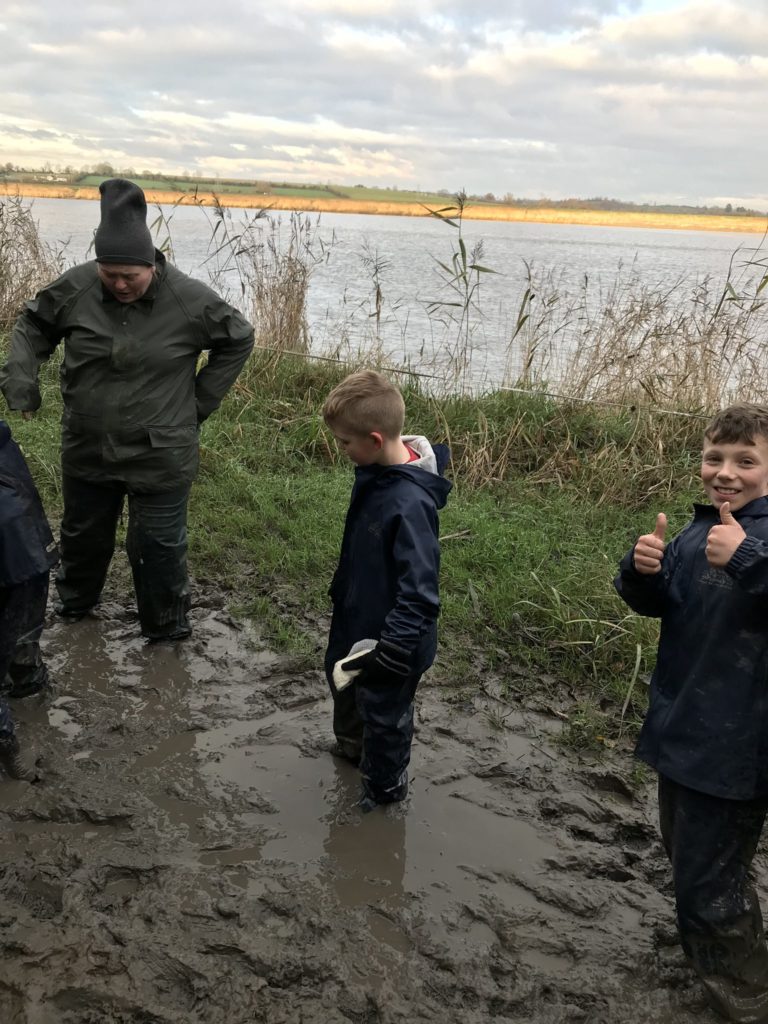 ---
This morning, one group has gone out bright and early to pet, feed and clean out the beautiful horses.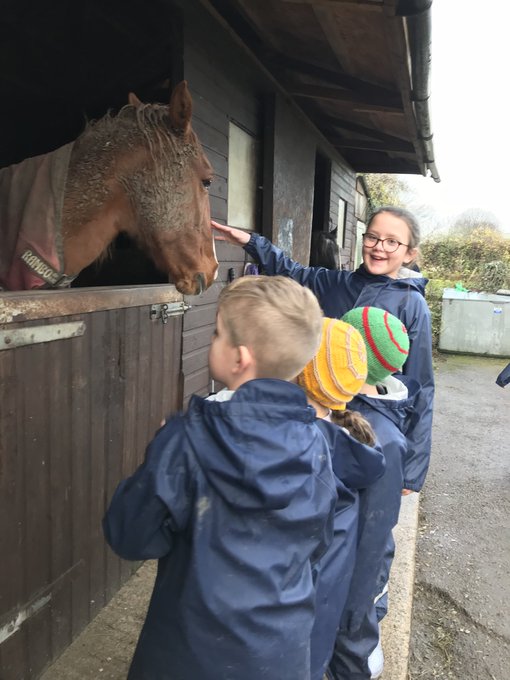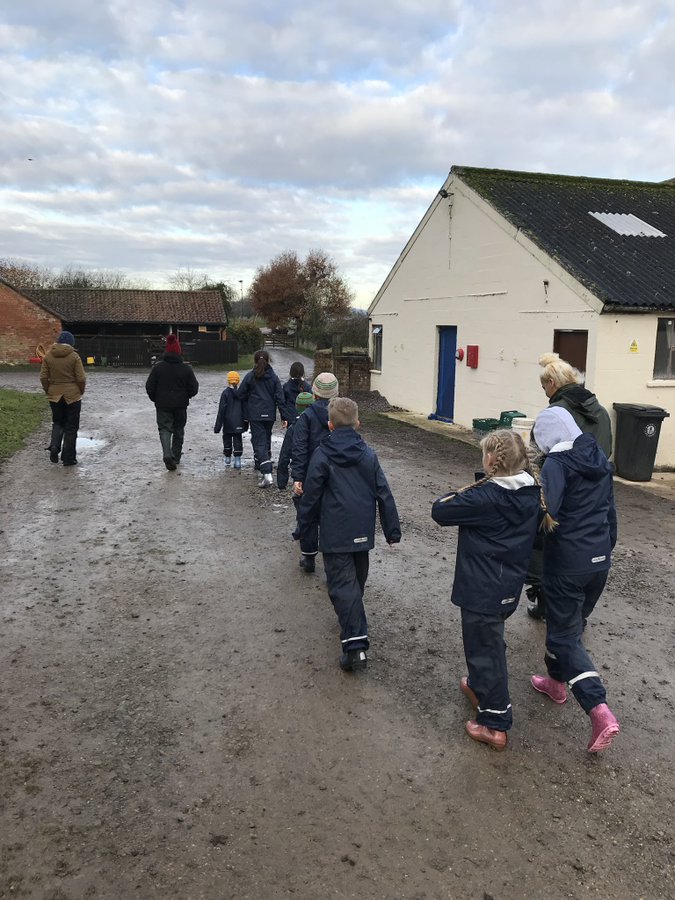 ---
Y5 are up bright and early to start the day! Which group will be catching the pigs today?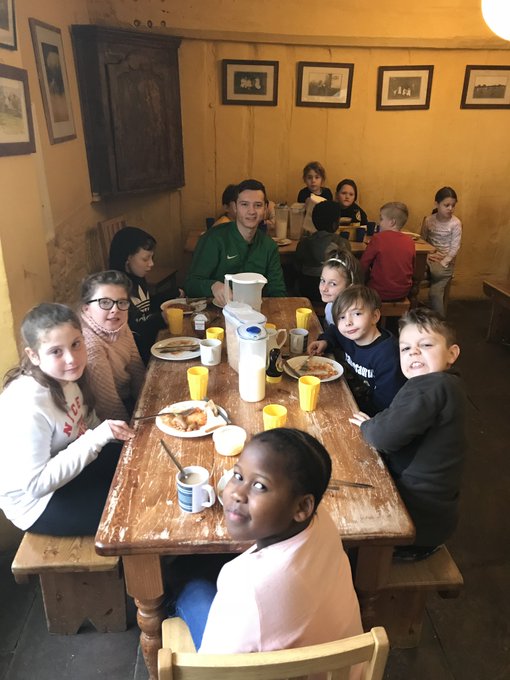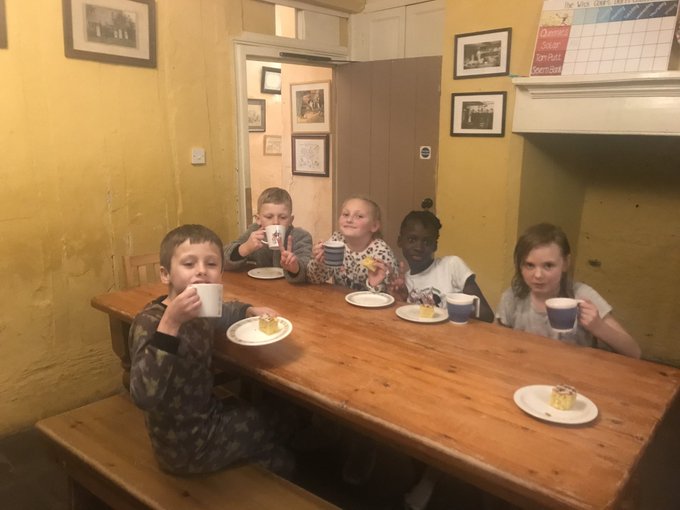 ---
Year 5 Wick Court – An early rise for breakfast this morning!
Our favourite activity was catching and weighing pigs with the farmers!
We've fed geese, ducks and even looked after sheep!
It's a special day – we're having a birthday party tonight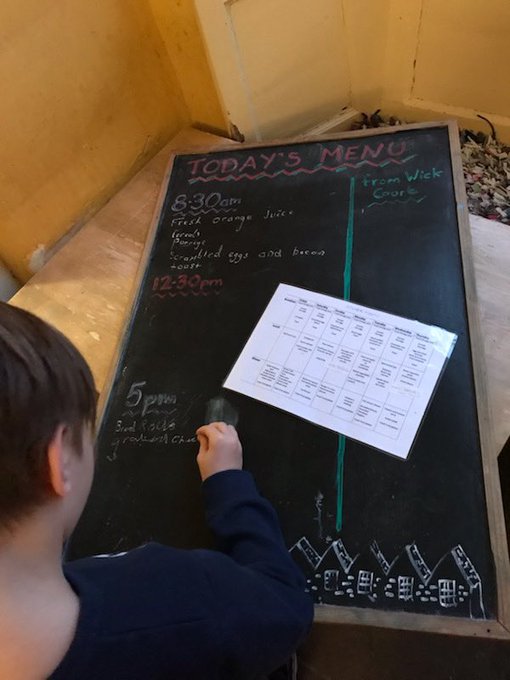 ---
The Y5 children have arrived at Wick Court. They've had dinner, have unpacked and some have already been out feeding chickens!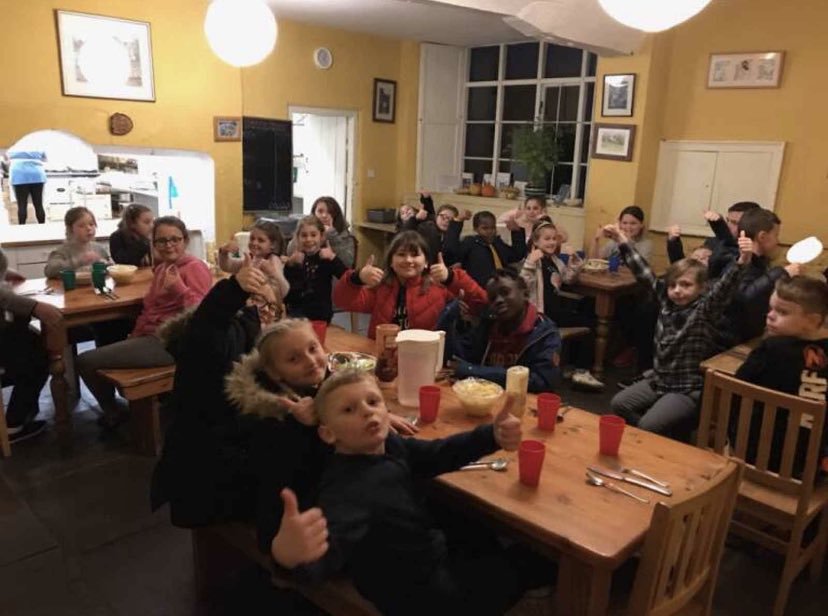 We'll upload a picture daily and a short message to inform parents what we're up to!